Hi. I'm Amine DYANE. Welcome to The Muslim Shepherd, my online home. 

 
Who is Amine Dyane?
It's weird to write about myself in the third person, but it makes it much easier!
So, let's see who is this guy.
Amine Dyane is an ordinary man with a thirst for knowledge.  
He's not a specialist but a generalist.  
Rather than focusing on a single area, he explores different interests.  
Among many, he likes traveling, habits, personal development, psychology, leadership, history, and food.  
For his birthday, you can offer him a flight ticket to an unknown destination, a box of chocolate, or a book.
Not necessarily in this order 😊  
He enjoys equally working with others and a long day of deep solitary work.  
His problem is not working hard, but knowing when to stop. Fortunately, he has his wife to remind him to rest.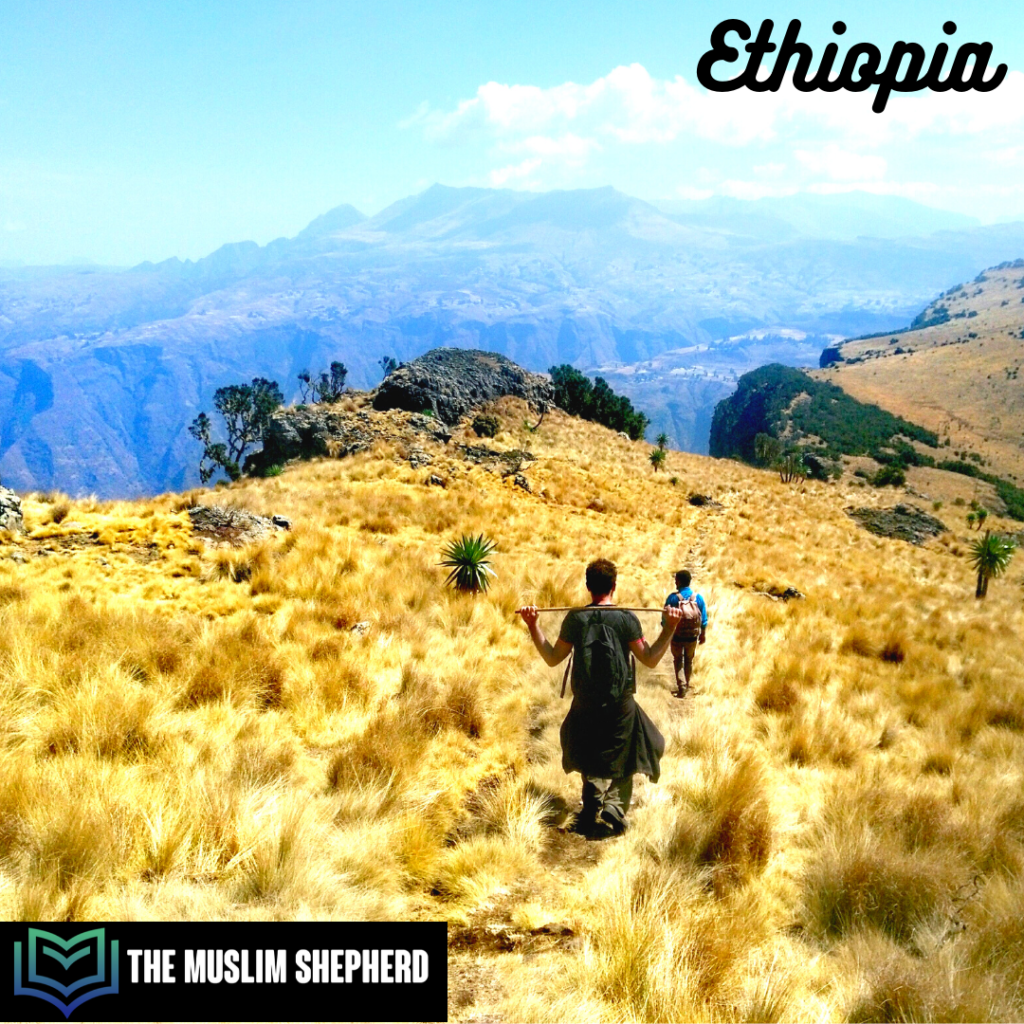 How The Muslim Shepherd came to life?  
Many people asked me this question, so I decided to put the answer here. 
My first articles were "The Shepherd" and "Why learning Leadership can change your life?". This is how the blog started. 
The Muslim Shepherd stands on two ideas:  
1- We are all leaders by default  
2- Leadership is multidimensional.  
Good leaders know about various things- personal development, psychology, thinking, communication, etc. 
But the concept of leadership didn't resonate with people the way I wanted.  
Most were associating leadership with the professional world. 
Leadership in Islam is larger than that. It concerns men and women, at work or home, with people or alone with ourselves.  
So I removed leadership from the spotlight to keep the generalist idea behind it.   
For this reason, the motto of this blog is: Learn everything from everyone. 
This is, in short, the story of The Muslim Shepherd.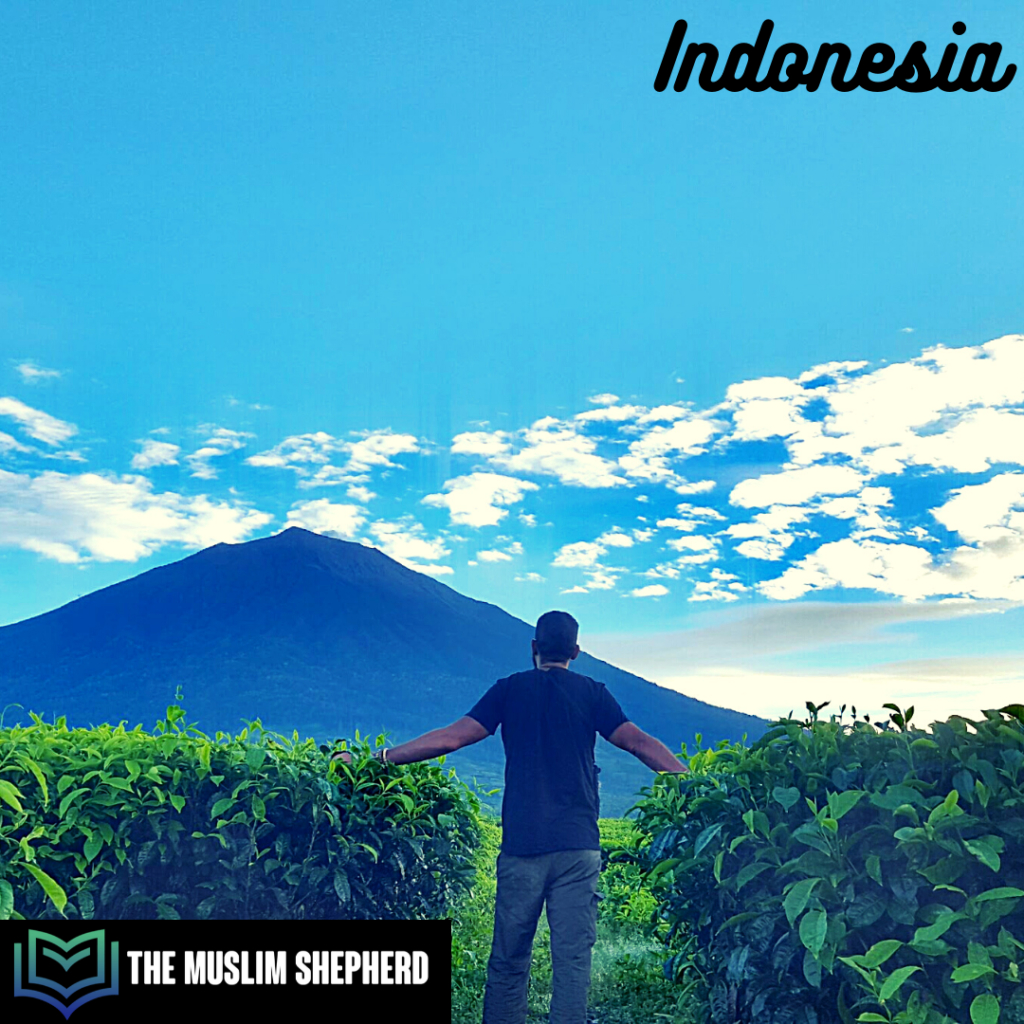 Do I have all the answers?
 No. 
I'm also on my journey of learning.    
 I share my experience. But the majority of my findings are a result of my reflection upon my readings and researches.    
 Wise is the one who learns from people who've already figured out how to live a decent life.   
 This is how we can all get better and improve the quality of our existence.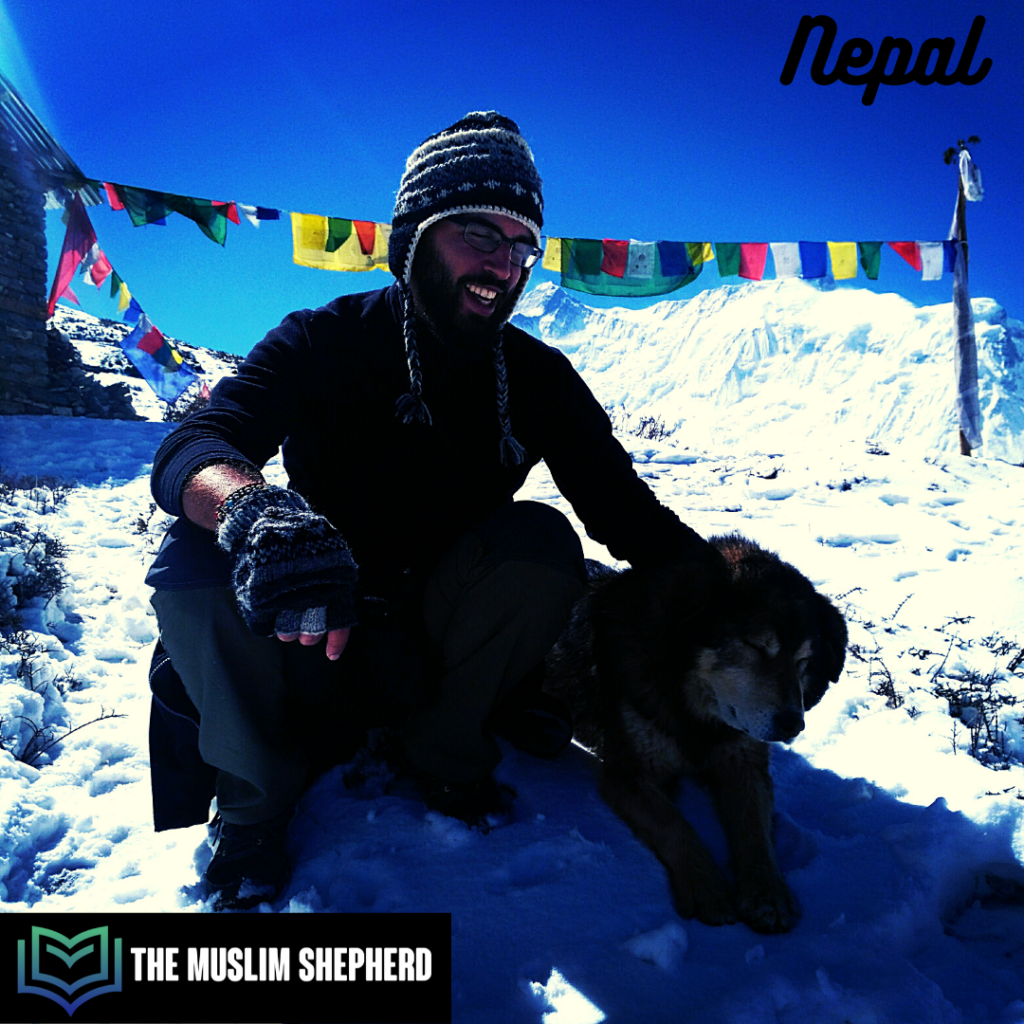 Acknowledgements
To my wife Katia. If you find my articles bad, imagine what my wife has been through while reading my first drafts! Without her support, I simply could not put my writings out there.    
To Mehdi Dyane (aka the family developer). My little brother set this blog and helped me save precious time so I can focus on creating content. Without him, I would probably still be reading an article on 'How to start a blog'.    
Other family members, friends, and colleagues. Those are the subject of my constant harassment. I ask for their advice. They are patient with me. They help me improve my writings and uncover many of my blind spots.   
To God. All praise is ultimately due to God who made my change process and this work possible. Everyone and everything else were His divine means.